What you will find in this section
These pages bring together the key arguments about emotional intelligence, systems sensibility, and lived reality - the narrative structure of personal experience. These govern the new directions we are exploring - in theory and practice - on the site as a whole. Learn how the nineteenth-century novelists anticipated our new twenty-first century scientific understanding of the intricate web of personal life. We explore the concepts of felt sense, and felt reality - which is the subtle cognitive intelligence of the body. George Eliot, Jane Austen and Virginia Woolf are three of our guides in this quest for a truly cybernetic intelligence.
Who am I?>

Philosophy
Biology, Physiology, Ethology and Cybernetics
Anthropology
Virtual Reality
Psychology
The Pattern of Life:
personal, emotional, relational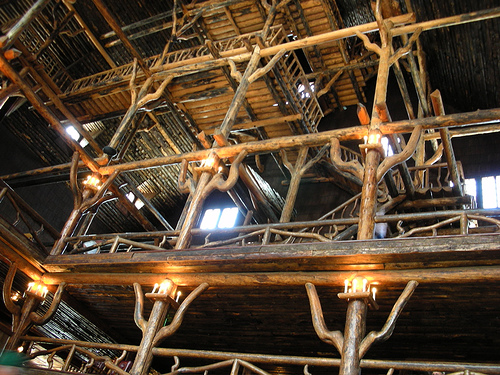 In this section we shall do some gentle unraveling of the complex structure of everyday living. We aim to uncover some of the hidden pattern through which our appreciation of the world is organised. We want to retain a sense of the whole pattern, at the same time as we start to explore how the different elements work together to create the whole. This is also to encourage us in the direction of a different engagement, with the simplicity and with the complexity of life.

A key principle is that our felt engagement - everything that we feel and sense in our bodies, in respect of the immediate situation - is of central importance to our actual orientation and engagement in the world. There is an important contrast between this, and the approaches that have been named: "emotional intelligence" and "emotional literacy". We are making an approach to the landscape of lived reality that takes continuous account of what our feelings are revealing about the world, and about ourselves in the very moment of their upsurge as a feeling in us. This is to highlight the intricate relationship in real time, between fact, feeling and action. (I speak of a web of fact, feeling and action, in order to bring out the central pivotal importance of this relationship.)


Lived reality will always be the central hub of our theory and practice. This means that any reference to other levels - levels more conjectural or abstract - is to be understood, illustrated and made sense of, by checking back with lived reality. We will not find reason to distort our experience, put it in brackets, or explain it away - for the sake of the theoretical frame. All of the theoretical aspects are intended to serve and to illuminate our actual life - and we shall beware of any tendency to exploit our life in order to feed our theory.


There is a great deal of scientific and spiritual exploration which is undertaken for the sheer playfulness, curiosity, or the drive to discover new realms of endeavour. Much of this takes us away from the immediacy of the here and now, and from our living relationships with other beings - but I think it, too, is an expression of the restlessness and vigour of the human spirit. So I do not want to downgrade it or deny its importance or validity.


The enterprise that is pre-figured in these pages here - though certainly fueled by my own restless and exploratory spirit - is in a sense far narrower than the above. It has been subjected to a particular discipline: that which I have evolved for my own life, in the quest to restore the sense of immediacy, life and human connection - where I have often felt it to be fragile, weakened or under serious threat. It might be true to say that I have constantly been seeking out ways to render my own existence livable.

In other words, the insistence on connecting everything back to lived reality has been something of a necessity for me. I learned to do it, because other pathways always seemed to lead towards blight and suffocation of my life energy. What started, then, as a kind of compulsion, I have steadily re-fashioned over the years: into a theoretical and practical policy. I have slowly gathered together the philosophy, the theory and the practice which help me to understand how this policy works and what makes it valid. I am also predicting that it will turn out to be the needful strategy for the future - for some others at least - equally as much as for myself.

© all content: copyright reserved, Michael Roth, March 2009